The most dependable rooftop tents you'll ever own.
Rain Fly
Keep the sun and rain at bay while still enjoying the panorama from your own scenic overlook.
Heavy-duty metal locks
Our heavy duty metal locks are durable and
rugged for peace of mind.
Removable Mattress
Our removable mattress allows for quick and easy
cleaning at the end of your adventure.
Telescoping Ladder
The adjustable ladder guarantees
a perfect fit at any site, even along slopes
and bodies of water.
Tufted Upholstered Ceiling
A soft touch and extra insulation makes your tent
cozier in all types of terrain. Lantern included :)
Hanging Shoe Bag
Stow your footwear away from the elements.
Available Shell Colors
Our RTT's give you a choice of three appealing shell color finishes.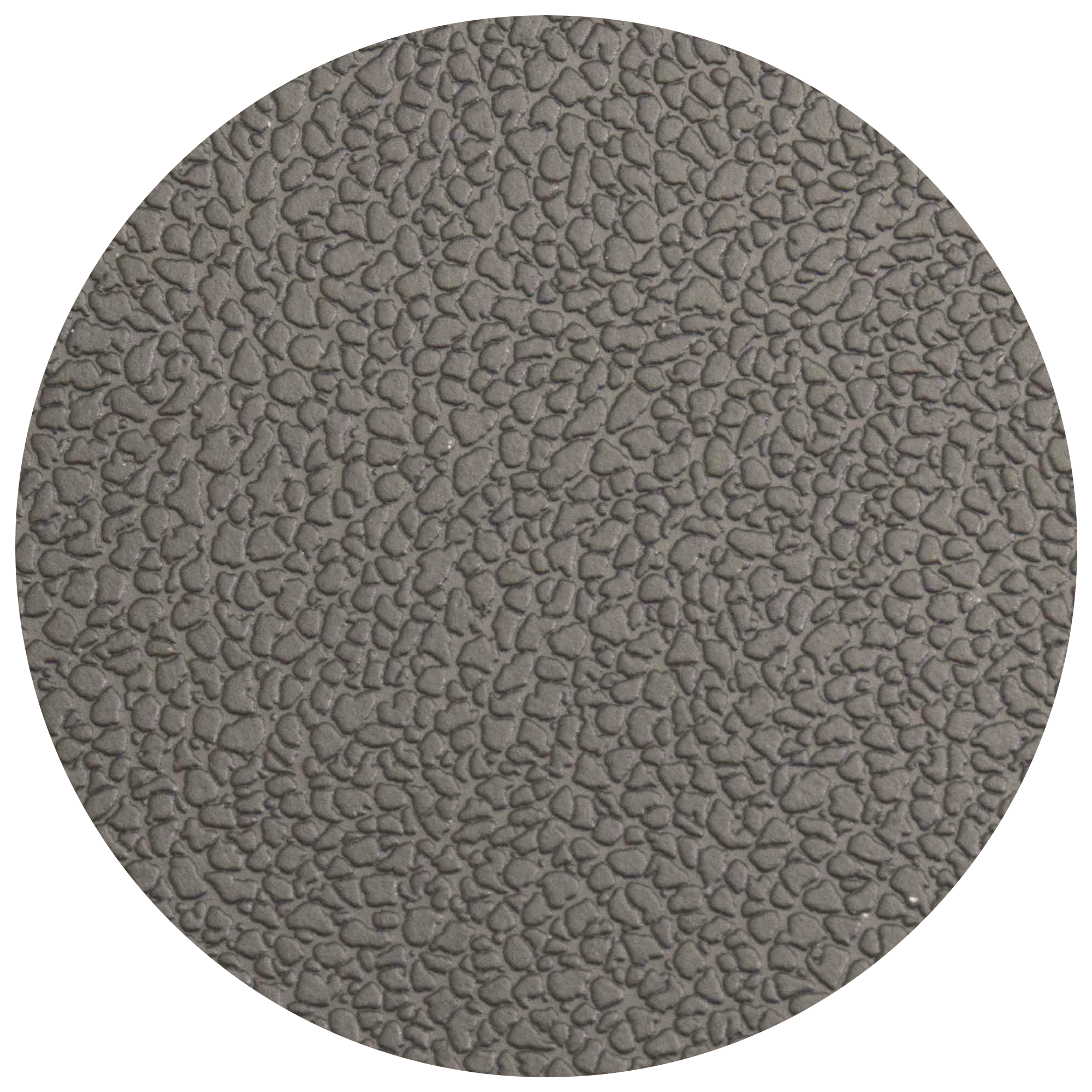 Interior Fabric Options
Waterproof and windproof
Tent Top Gear Rack
Haul your bike, kayak, or additional luggage on top of your tent.
(Max 110 lbs when closed)
Cold Weather Insulation Panels
Insulated, interior panels install quickly and easily
to keep you toasty in cold weather.
Dimensions
Comfortably spacious for you and the family or you and your pal.
Unit Weight:
84lbs (Gas Strut)
Electric Coming Soon!
Max Weight:
650 lbs